Direct Access To Tampa Personal Injury
Attorney Brian Esposito
Tired of dealing with law firms that don't care about you? At Esposito Law, you're working directly with Attorney Brian Esposito so that you know you're getting the best level treatment possible. 
In fact, when you become a client, Brian will personally give you his cell phone number so that you can call or text anytime you have questions about your case. You won't find this level of service anywhere else in Tampa Bay.
Helping Tampa Bay Injury Victims
Are You Looking For A personal injury lawyer in Tampa Bay, Florida?
Client satisfaction is the number one goal at Esposito Law Firm, and this firm approaches every case with dedication and compassion regardless of the circumstances. The personal attention you will receive from this firm is a goal that is met throughout the legal process.
Esposito Law values each client and listens to their concerns, emphasizing the legal process and making sure you are represented fairly with a smooth, successful case. Brian Esposito, personal injury attorney, pays attention to you and your legal needs. Your perspectives and goals are fought for aggressively when it comes to trial or litigation. Call or text us today to get the compensation you deserve.
Brian Esposito at Esposito Law Firm is a Personal Injury Lawyer serving Tampa Bay.
Recent Client Testimonials
Brian and his staff are awesome. They were so helpful. Highly recommend them to anyone.
We were about to give up on an insurance claim but we were lucky enough to contact Brian Esposito for help. Without hesitation he gave us the help and support we needed. After everything we experienced, we can highly recommend this firm.
I am extremely satisfied with Brian. His very professional and responsive. As soon as something new came in he quickly called me and informed me. I'm saving his number and I hope I won't have to use him again but if I need too I know I have a good lawyer in my corner.
We stayed at this moderately-priced hotel for one week. We had no complaints. In general, the hotel and, specifically, our room, were clean and comfortable. The hotel is a 15-minute walk from the nearest subway. The employees were polite and very accommodating, particularly Roselyn. (I don't know the names of other employees but they were all good.)
My girlfriend has known Brian for many years so when she got into her accident there was no better person to go to. He treats people like family, listens to you, doesn't make you feel stressed by any means and helps you understand any confusions you might have throughout the process.I highly recommend going to Brian if you want a honest hard working attorney by your side!
My experience with this firm was nothing short of amazing. Mr. Brian and his staff was very friendly and helpful. He kept me informed throughout the whole process. He was very knowledgeable and had my best interest. I highly recommend this firm.
Great question! One of the most important things I do for my clients is provide a service, that at the end of the day, helps them recover losses. Monetary compensation will provide much needed financial relief to those who have been injured or wronged.
In order to determine how much your case is potentially worth, it's important that you speak with a lawyer (like myself) who can ask the right questions to determine if your case has merit and what the outcome could ultimately be if we settle in or out of court. However, we also have a free instant case settlement tool you can click on below and see what your case could potentially be worth without speaking to anyone right now.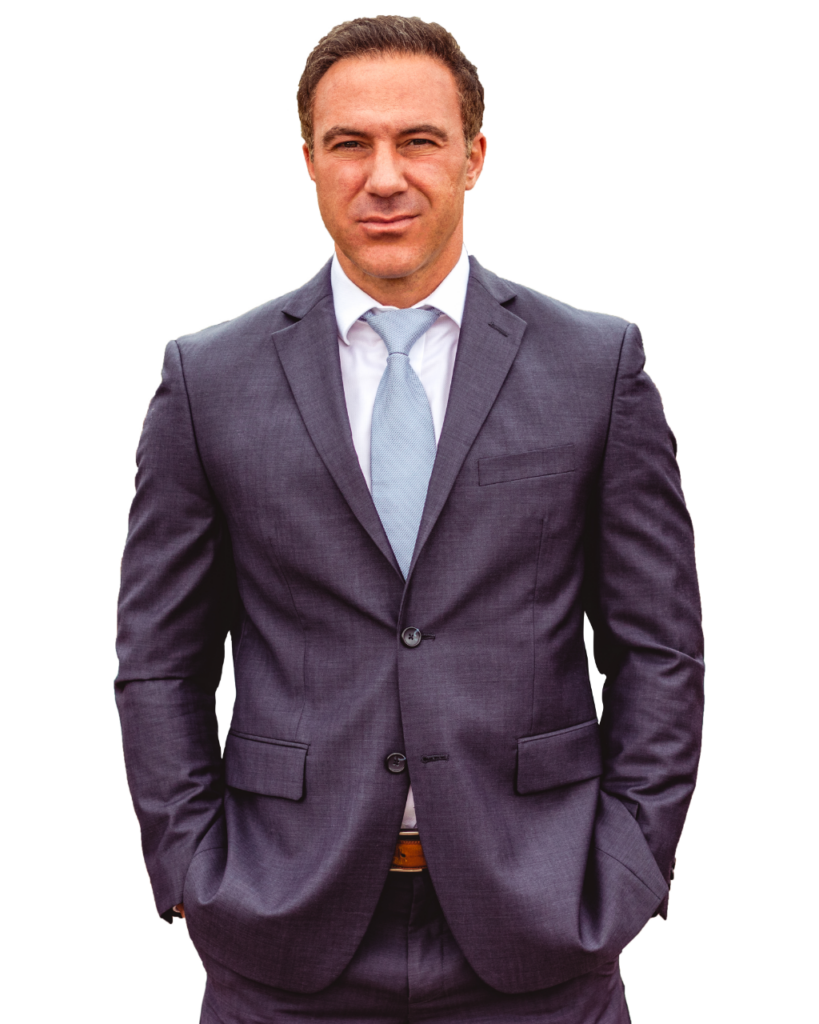 Personal Injury
Hillsborough
Car Accident
Hillsborough
Pedestrian vs. Car
Volusia
Motorcycle Accident
Volusia
Car Accident
Hillsborough
Car Accident
Hillsborough
Car Accident
Hillsborough
Frequently Asked Questions